The Roz Goodell Religious School guides our students to discover, explore, and develop their knowledge and skills to live Jewishly in the world around them.

Blending the formal and the informal, we facilitate meaningful programs that connect our students to one another, their families, and the greater Jewish community.
Our program focuses on Jewish history, Torah, life cycle, holidays, Jewish values, and Israel. Our students understand Hebrew, tefillah (prayer), and are comfortable participating in synagogue services.
Our academic program reinforced at home will provide your child with a well-rounded, top-notch education. Click here to view our exciting learning opportunities for the 2017-2018 school year.
Following religious school on Sundays, we will offer enrichment classes. For 1 hour, students can enrich their Judaic and Hebrew education through classes in art, cooking, Jr. Choir, or Modern Hebrew. Our stellar teaching staff will teach these classes, and Cantor Dannah Rubinstein will teach the 3rd-6th grade Jr. Choir (additional fees apply, offerings are contingent upon enrollment, limited space available).
Rabbi Crane will teach these active and accessible classes that cover Judaism's biggest and most inspiring ideas as well as the nuts-and-bolts of daily Jewish living. Starting in the fall, we'll cover history, holidays, practices, text, values and more. Whether you're back to learning after a long hiatus or you're just looking for a deeper understanding of our heritage, we could all use a bit of a refresher. This program is intended for Jews from all walks of life: from parents who had a Jewish day school education to those whose strongest connection was the annual box of matzah on the kitchen counter. Click here for registration information and class dates.
To view the 2017 - 2018 Religious School calendar, please click here.

To view the 2017-2018 Religious School Handbook and Drop Off Instructions please click here.

Register today for the 2017-2018 school year! Members, click here to register for RGRS. Not yet a member? Click here for new member enrollment information.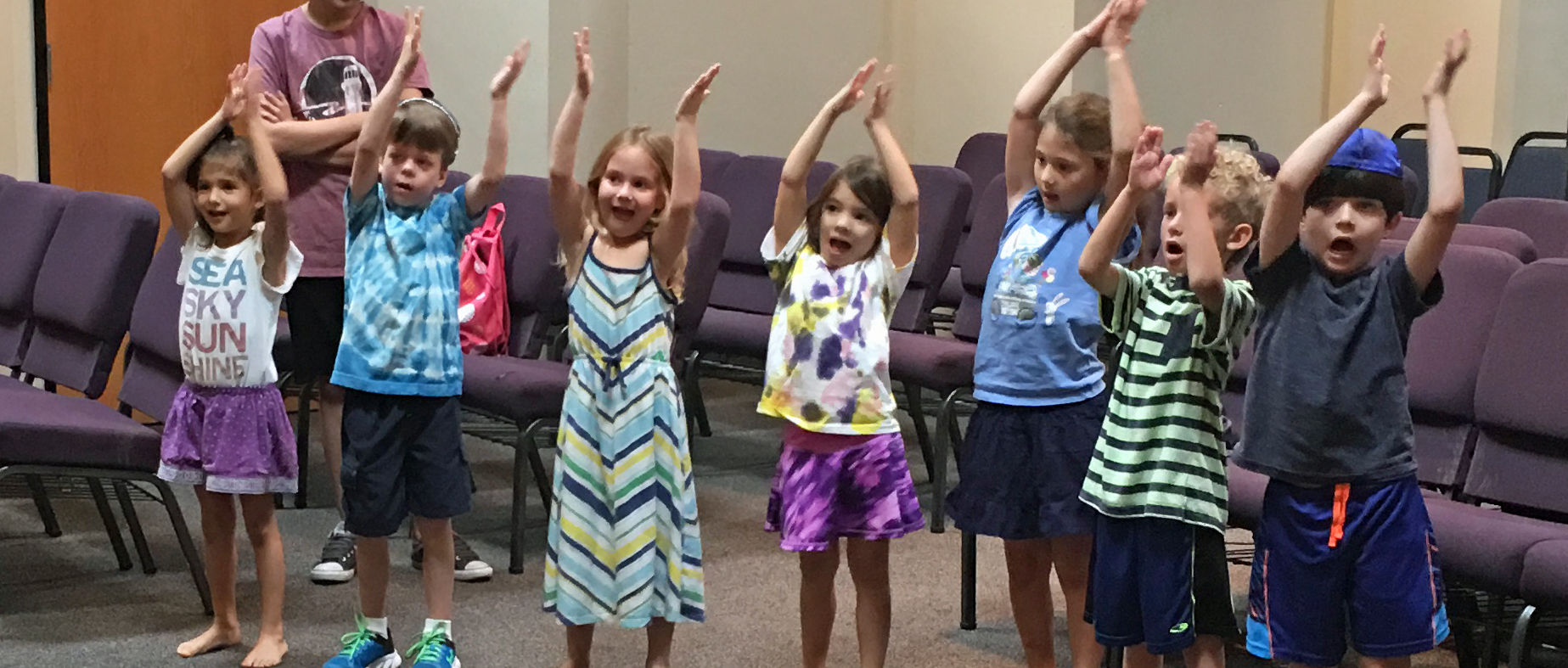 For Religious School questions or inquiries, please contact Rabbi Nate Crane, Associate Rabbi and Education Director, at the synagogue office, 480-342-8858, or by email at rabbicrane@congregationortzion.org.
For assistance with Religious School registration, please contact Stephanie Monier, Religious School Admin, at the synagogue office, 480-342-8858, or by email at stephanie@congregationortzion.org
Sun, March 18 2018 2 Nisan 5778