Roz Goodell Religious School
Family Handbook | Calendar | Registration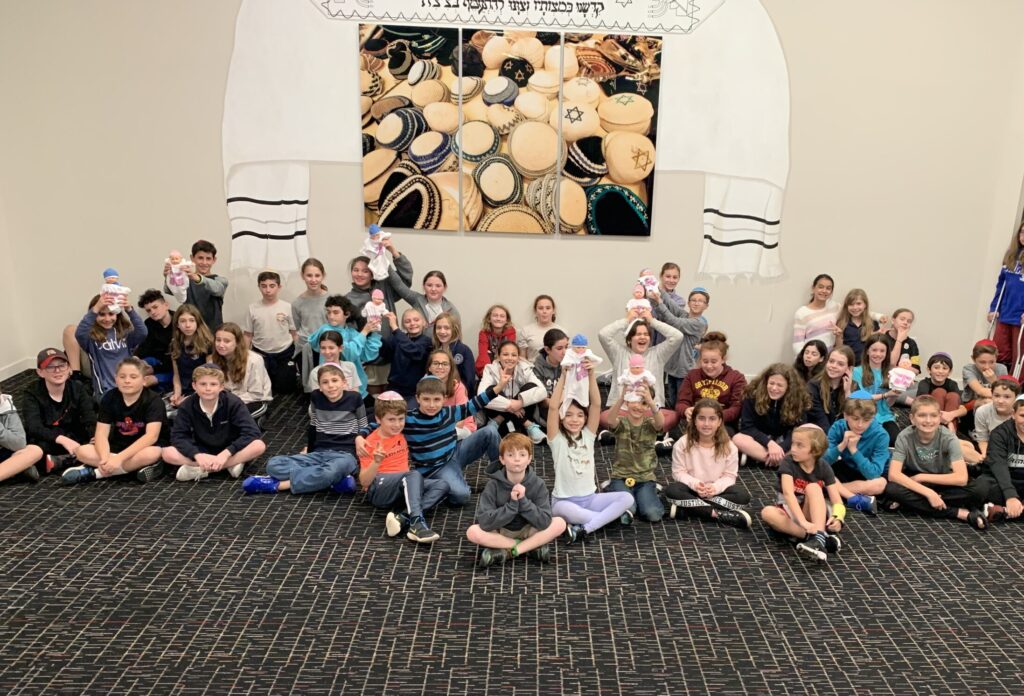 Welcome to RGRS
The Roz Goodell Religious School guides our students to discover, explore, and develop their knowledge and skills to live Jewishly in the world around them. Blending the formal and the informal, we facilitate meaningful programs that connect our students to one another, to their families, and to the greater Jewish community.
Academics
Our program focuses on Jewish history, Torah, life cycle, holidays, Jewish values, and Israel. Our students read Hebrew, understand tefillah (prayer), and are comfortable participating in synagogue services.
Our academic program reinforced at home will provide your child with a well-rounded, top-notch education.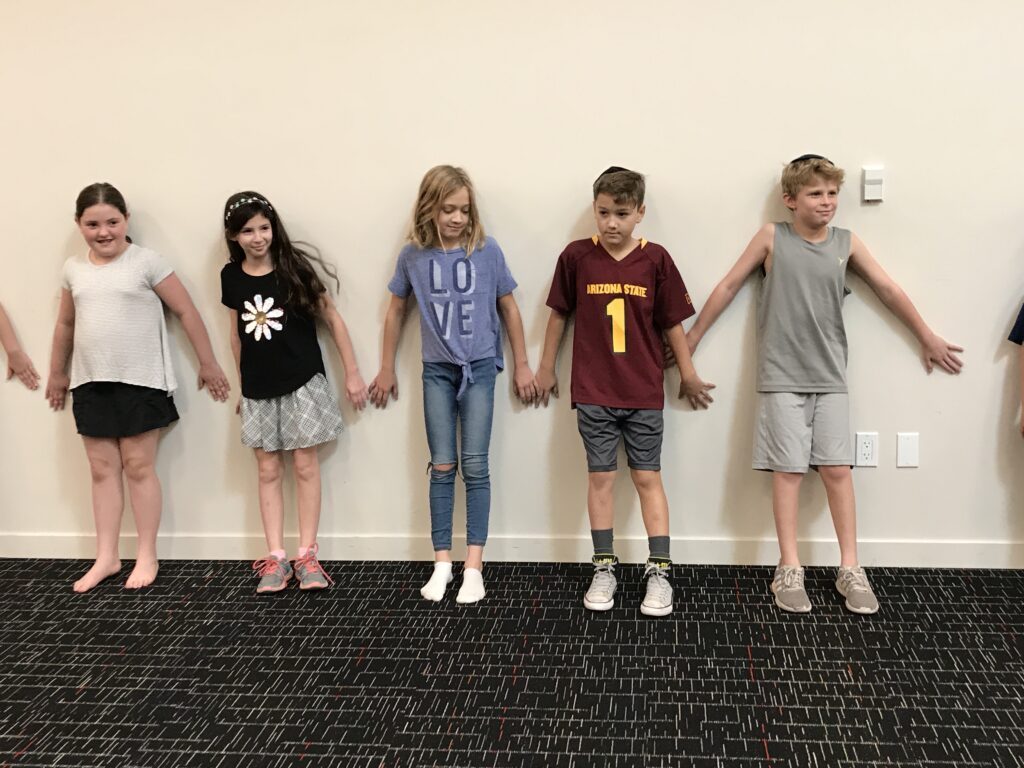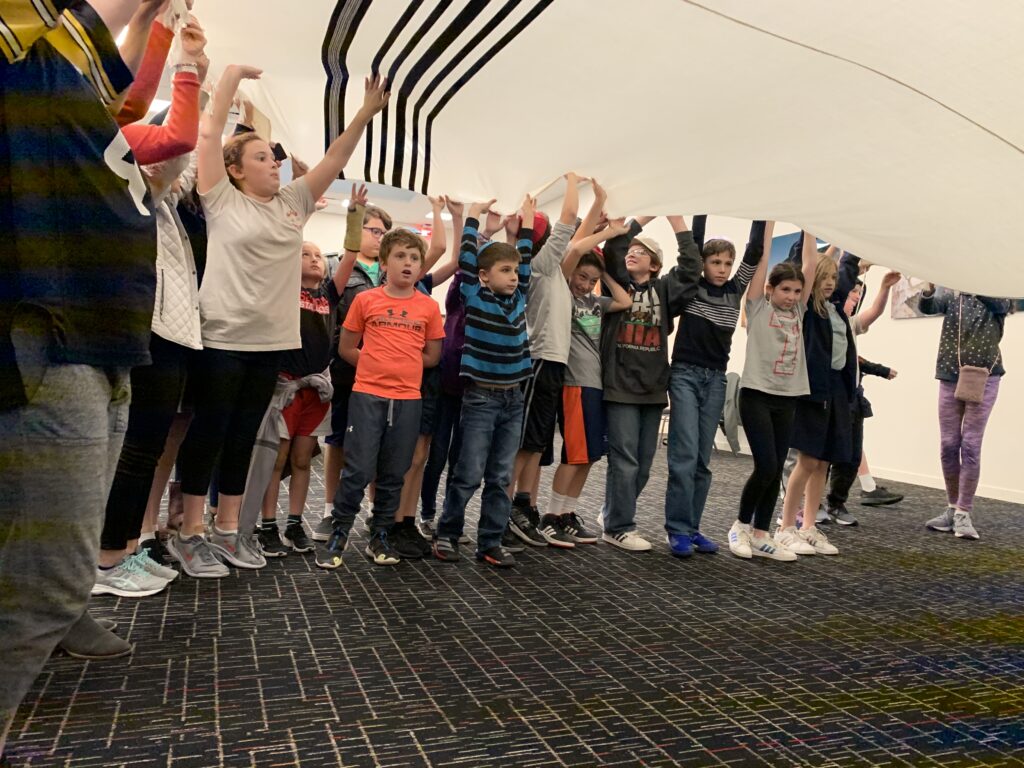 Service Experiences
Congregation Or Tion has active and engaged youth programming. We regularly host Havdalah, Holiday, and Holy programs open to all of our most precious younger congregants.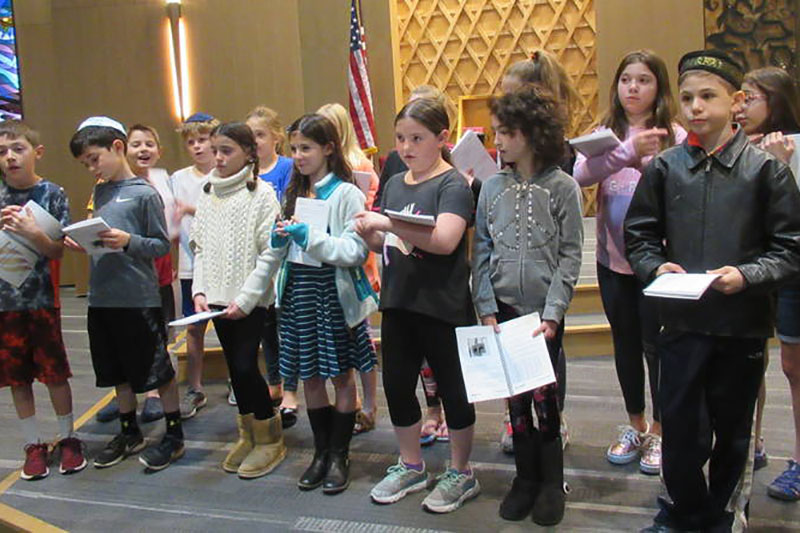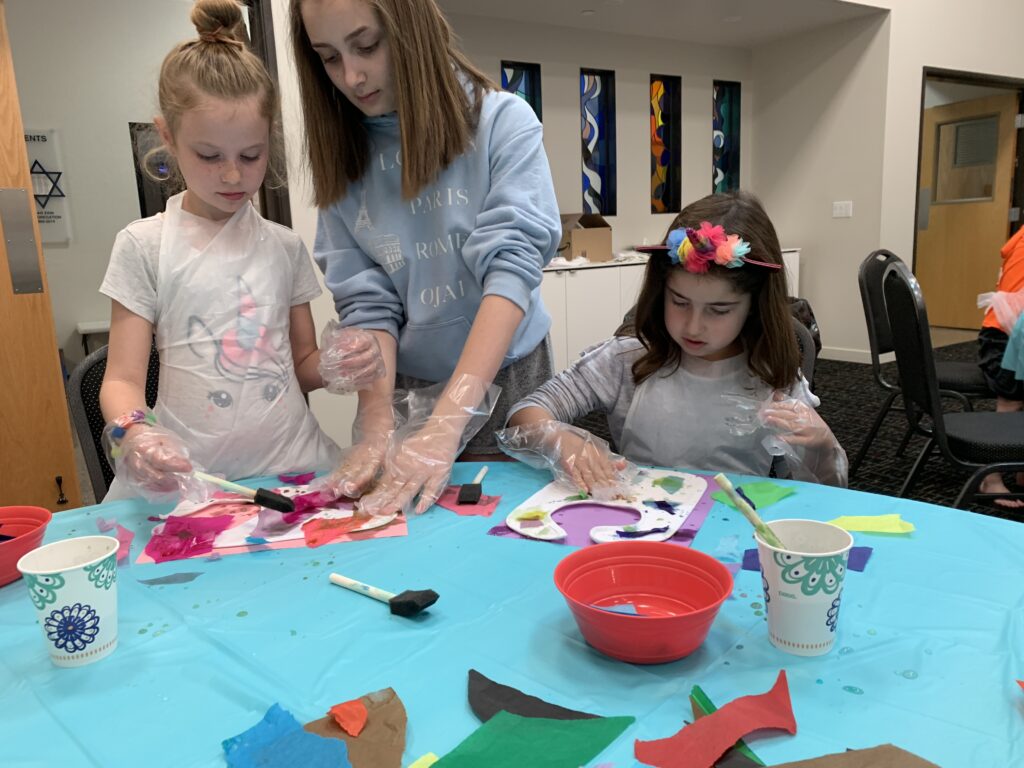 Register Today
For information about the upcoming school year or questions and inquiries, please contact Andre Ivory, Education Director, at andre@congregationortzion.org.