HIGH HOLY DAYS 2020 / 5781
Embracing our Future Together

Rosh Hashanah: Friday, September 18 to Sunday, September 20
Yom Kippur: Sunday, September 27 to Monday, September 28
QUICK LINKS: High Holiday Guide Book High Holiday Registration Form Ark Visit Reservations
What do I do first?
GIFT OF THE HEART MEMBERSHIP (in lieu of 'High Holiday guests')
Unlike previous years, we will not be 'selling' High Holiday access for non-members – we ask that everyone who wishes to take part in Or Tzion's High Holidays this year become a member of our congregation with a Gift of the Heart Commitment. Your contribution is solely up to you and what you are comfortable contributing; there is no amount too large or too small to be part of our kehillah kedoshah, our holy community. For more information and to make your commitment if you have not already done so, please go to: Gift of the Heart
Gift of the Heart replaces traditional membership dues structure and religious school tuition. Every congregant household who donates an annual financial contribution gains access to all of the High Holiday services and Youth Programming as one of the benefits of their membership.
If you have not yet made your Gift of the Heart Commitment, please complete this important first step at:


If you are unsure if you have made a Gift of the Heart Commitment, please contact Pam at bookkeeper@congregationortzion.org
What should I do next? Register!
HIGH HOLIDAY SERVICES & PROGRAMMING
All of Or Tzion's High Holiday programming will be broadcast online this year. In order to receive the Zoom link(s) for your access to all of the main services, youth services and other holiday events, please complete the HIGH HOLIDAY ONLINE REGISTRATION.
High Holiday Registration Form
This registration form includes:
Youth Programming (if applicable; reserve a bag of age-appropriate High Holiday essentials for your kids and teens!)
Book of Remembrance (if you wish to submit memorial listings)
Sukkot (purchase lulav & etrog sets, sign up for Sukkah building)
And more…
REGISTRATION is REQUIRED for all members. Once your registration has been submitted and processed, you will receive an email containing all of the information you need for the Rosh Hashanah and Yom Kippur programming.
There's so much going on, how can I keep it all straight?
That's why we created the ….
Please take a moment to read our comprehensive guide to the Rosh Hashanah and Yom Kippur programming and information including:
Mahzor & gift bag pick up
Ark Visits
Rosh Hashanah and Yom Kippur service schedule
Youth Programming
Book of Remembrance
Tashlih, Selihot, & Kever Avot
Sukkot, Shemini Atzeret, & Simhat Torah
And more!

ARK VISITS
To continue the Yom Kippur Neilah service tradition, we are offering families a chance to stand before the ark (Aron Kodesh) as many of us have done for many years. Social-distancing rules will be in effect; reservation is required. Please see guidebook for more information.
MAHZORIM PICKUP
If you wish to have a hard copy of our High Holiday Mahzor during the High Holiday services, you may pick up a copy (or copies for your family members) during regular business hours at Or Tzion. Or, feel free to sign them out when you do your Ark Visit (see above!)
GIFT BAGS
When you visit the Aron Kodesh, don't forget to pick up your gift bag full of High Holiday treats. Bags will also be available for pickup during regular business hours at Or Tzion.
AT YOUR FINGER TIPS: Events, Festivals and Holiday Links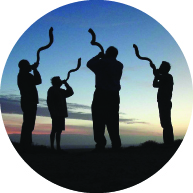 SHOFAR BLOWING SUBMISSIONS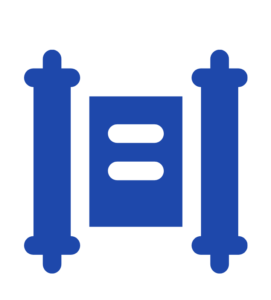 ARK VISITS (8/23 – 9/7)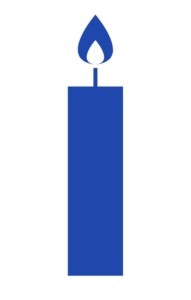 Join Rabbi David Klatzker for Selihot, The High Holy Days During a Pandemic: A New Paradigm for Jewish Life? on Saturday, September 12th at 7:00pm. Join the Zoom at otaz.org/selihot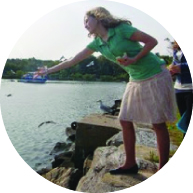 TASHLIH – 9/20 INFORMATION COMING SOON!

KEVER AVOT – Sunday, September 27 @ 10 AM. View service at www.mtsinaicemetary.com Service will be live streamed, please do not attend in person.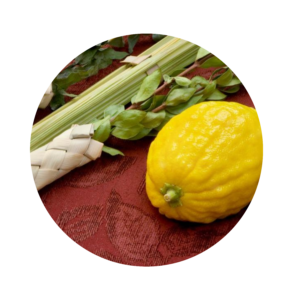 SUKKOT CELEBRATION – 10/6 INFORMATION COMING SOON!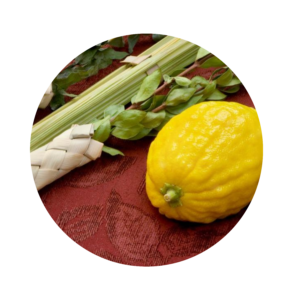 SUKKOT SERVICES – 10/3 and 10/4 INFORMATION COMING SOON!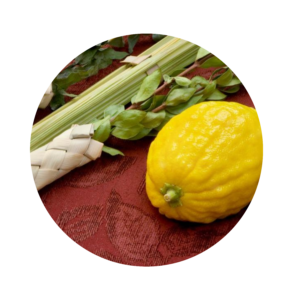 SHEMINI ATZERET (YIZKOR) – 10/10 INFORMATION COMING SOON!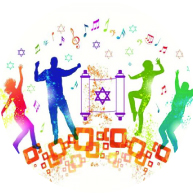 SIMHAT TORAH (ZOOM-HAT TORAH) – 10/10 INFORMATION COMING SOON!