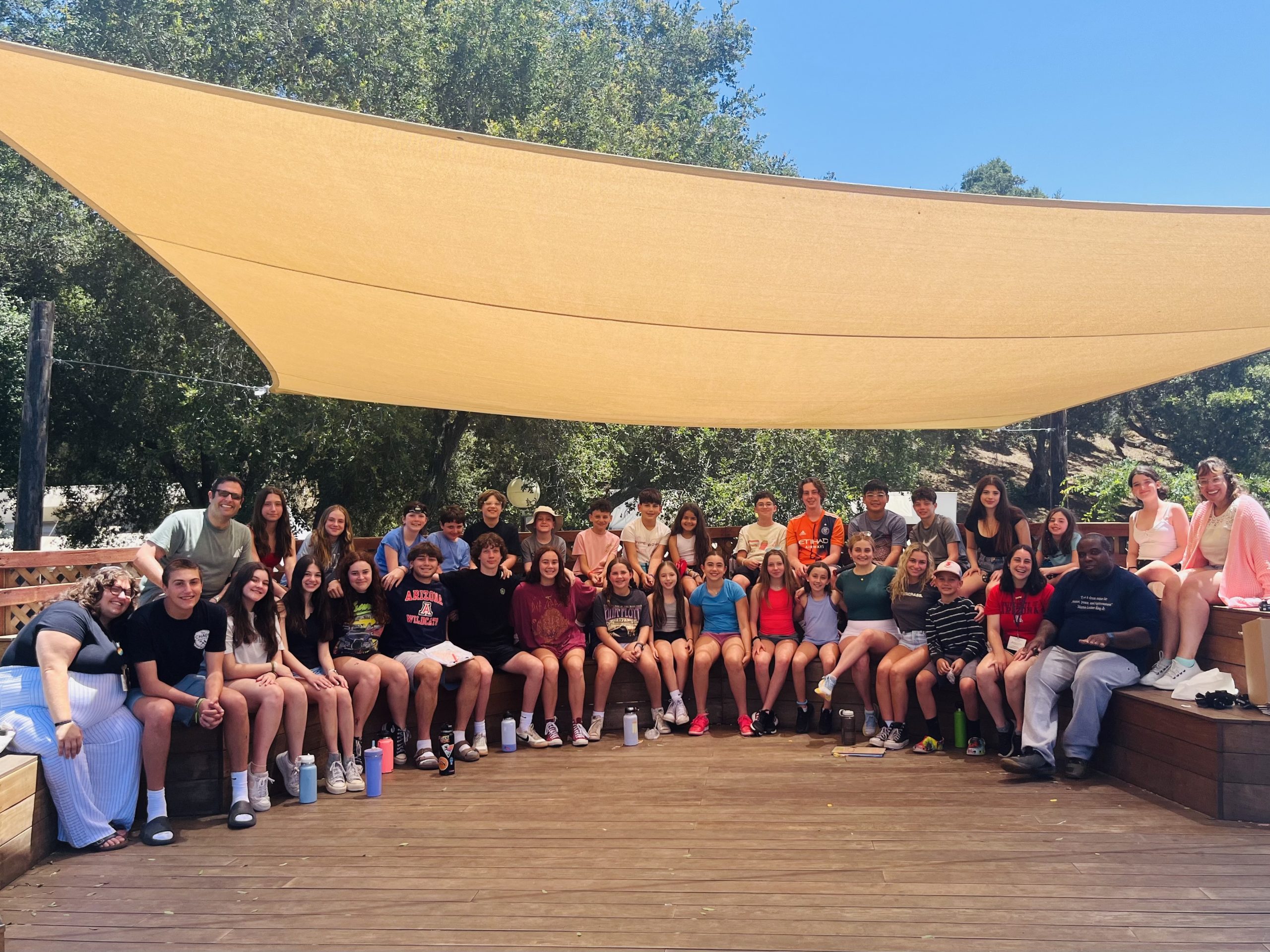 Welcome to Congregation Or Tzion
Your Home for Conservative Judaism in Scottsdale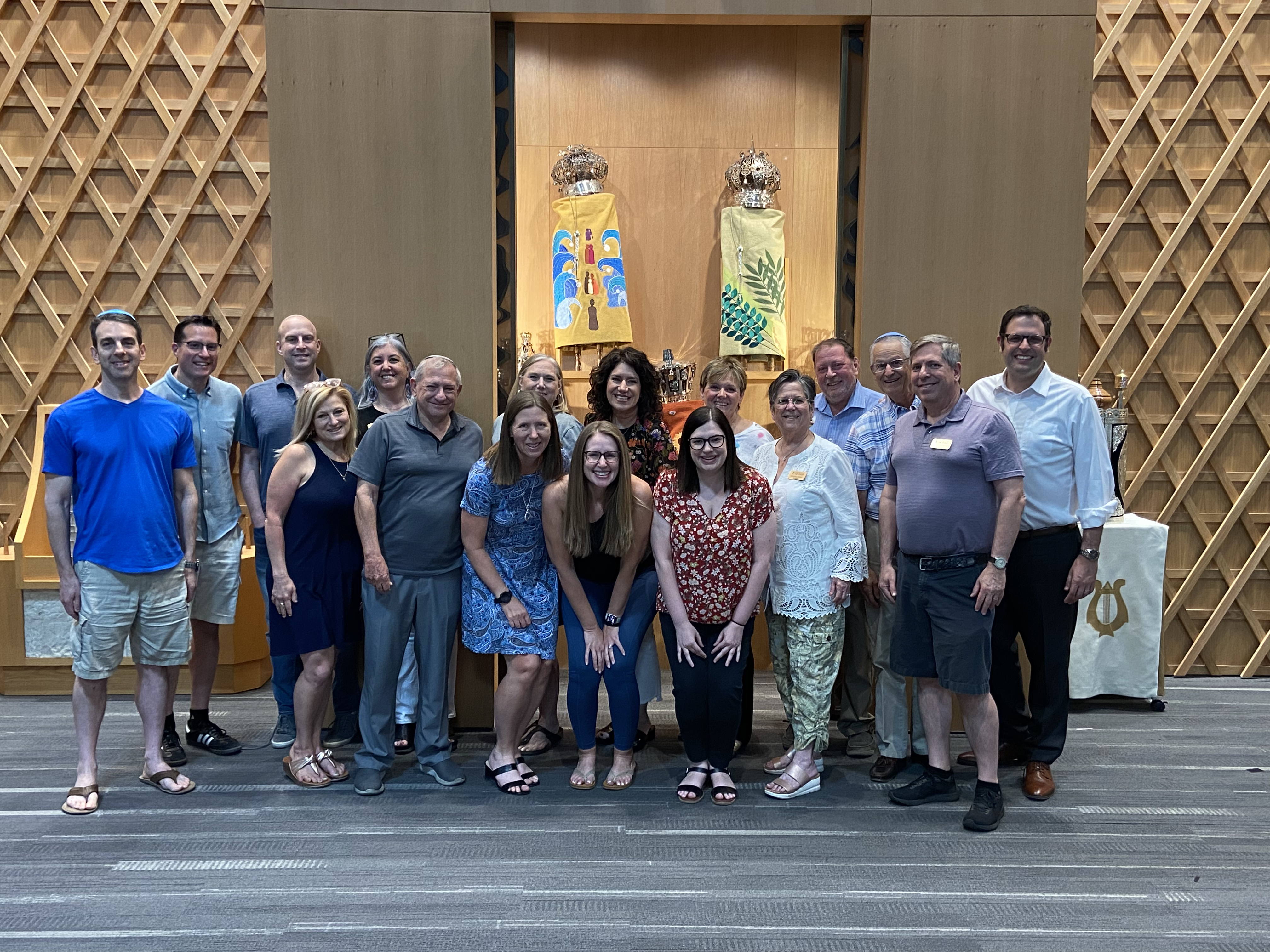 Welcome to Congregation Or Tzion
Your Home for Conservative Judaism in Scottsdale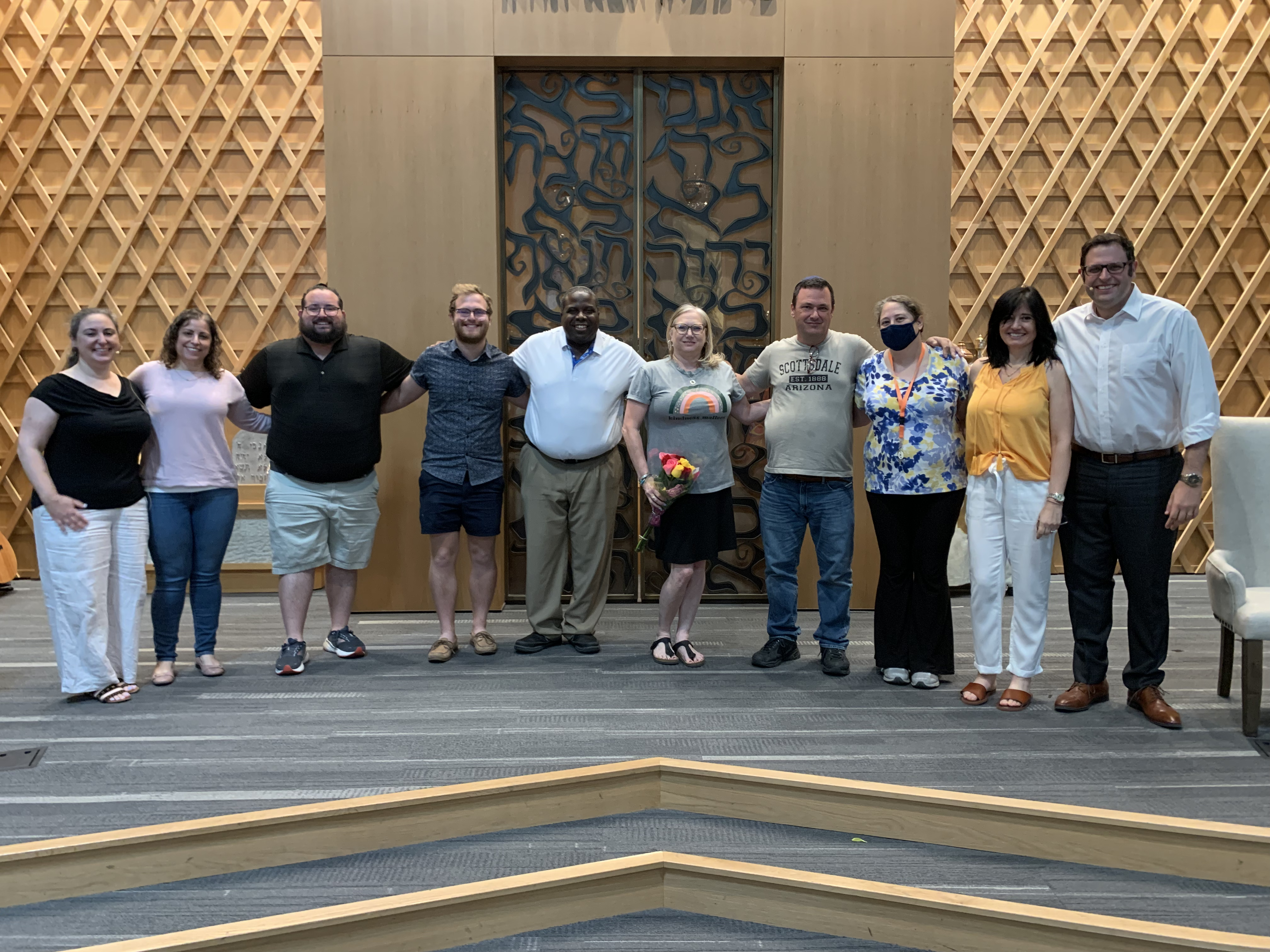 Welcome to Congregation Or Tzion
Your Home for Conservative Judaism in Scottsdale
We are a multigenerational, highly participatory, family-friendly community synagogue of over 450 families in the North Phoenix/North Scottsdale area. We are affiliated with the United Synagogue of Conservative Judaism and pride ourselves on offering compelling programming, innovative learning opportunities, and spiritual prayer services for all ages.


Shabbat Services: 9:30 am


Thursday: 7:30 am;
Yahrzeit minyan upon request
Join the minyan zoom here.
Subscribe to Our Newsletter

16415 N. 90th Street, Scottsdale, AZ 85260 Three blocks south of the intersection of Bell Road and 90th Street (east of the 101).

Annual Gift of the Heart Commitment + Membership Information
Congregation Or Tzion embraces an annual commitment model of sustaining our congregation, in place of the previous financial structure, which was oriented around membership dues and religious school tuition.  We call this the Annual Gift of the Heart Commitment. 
In our commitment-based approach, we ask each congregant household to pledge an annual, financial contribution to sustain our congregation, based on their ability. We simply request that you contribute what you can afford. No one need ask for financial relief because of limited means or financial hardship.

The Roz Goodell Religious School guides our students to discover, explore, and develop their knowledge and skills to live Jewishly in the world around them.